How can the College help you today?
This student and graduate support page will assist you with any administrative queries or requests you may have.
From this page you can do things like request a replacement diploma, update your ID Pass or provide feedback about a tutorial.
If you have any other questions or concerns, please feel free to get in touch with the College via email, using your student portal, or on our Contact Us page.
 
Learn online, at your own pace and become a professional photo, film, tv & personal stylist.
With flexible payment options and course guarantees, this course allows you to study with ease and peace of mind.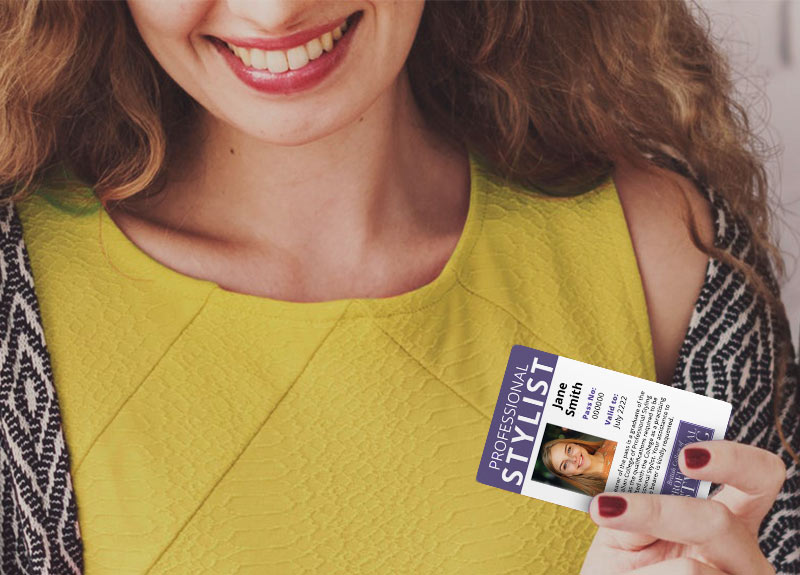 Claim your course guide